The Society of All Saints Hospitallers is a religious association that is directly involved in our community.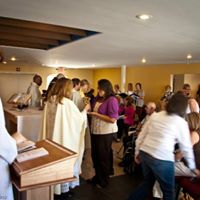 Pastoral and Secular Counseling
Chaplaincy and Sacramental Access to Marginalized People
Animal Rescue
Ad Hoc
Legal Aid and Guidance
LGBTQ
Social Justice
Veterans Assistance
Denomination Outreach and Education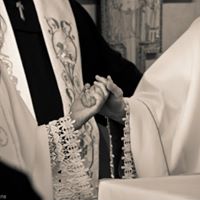 As members of the Communion of Conciliar Catholic Churches ®, we are pleased to be part of a church denomination that does not discriminate based on gender or sexual orientation.
We also support the full inclusion of the laity in the rights and responsibilities of church governance as set forth in its constitution.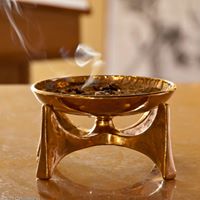 Society of All Saints Hospitallers began as a public parish in the independent Catholic movement. After several years, we realized that many of the faithful did not understand that the history of the Catholic church included smaller denominations like ours.
Since these smaller denominations were not part of the colonial conquest made by Spain and Britain, our churches remain and grow on a smaller, more local geographic area. While most people know about the Roman Catholic church and the Church of England and its progeny, only few know about all the "other Catholic" churches throughout the world.
These are the Old Catholics in Europe, the Philippine National Catholic Church, the Armenian Catholic Church, and at least 20 other Catholic denominations that were not part of "the Conquista" of the Americas.
Our apostolic succession, which is essential to bringing valid sacraments to the people of God, stems principally from the Old Catholics.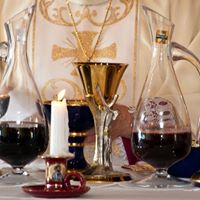 To that end, in 2017, all saints voted to become an oratory to be run by the guardians of the society. Because of this, our members now can fully focus on its spiritual and education ministry, its Conciliar Catholic ® denomination outreach, and ministry to the sick and dying. This also includes providing pastoral and secular counseling at the Center for Wholeness, among our principal ministries.
In August of 2018, we relocated the oratory within the walls of its domestic monastery. Since then, it has been flourishing with hours of service and joy.